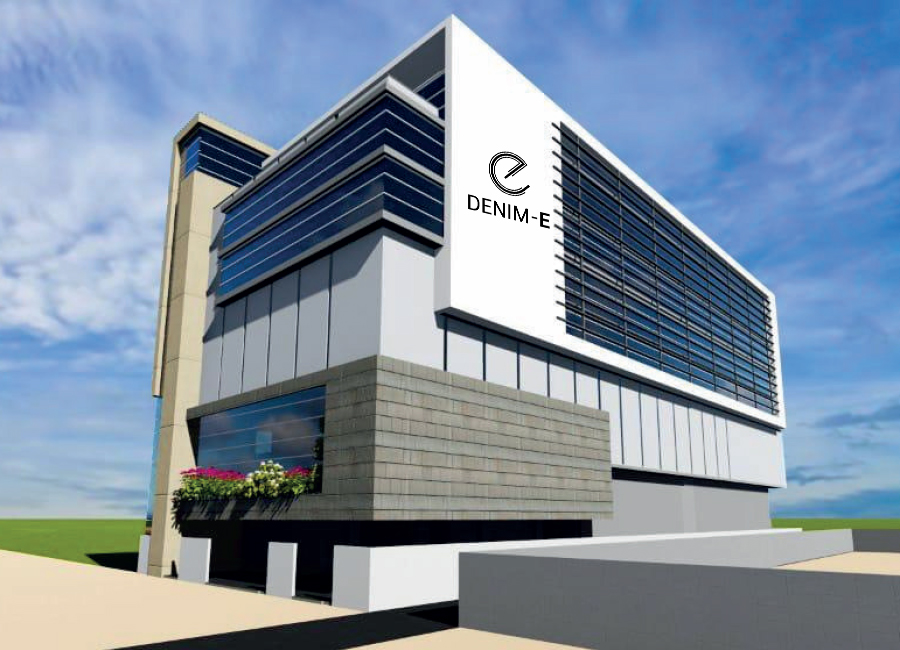 ABOUT DENIM-E
Denim-E is a family-owned private limited company.
As a group, we have been involved in multiples businesses with over 20+ years of experience and trust built with our customers.
We have been involved in the real state and biogas business and are a 100% self-financed company.
Download Our Company Profile
FASHION FOR GOOD!
Fast fashion has taken consumerism and mobility to new heights but at the same time has altered the biosphere, on which many living entities rely.
At Denim-E we are the innovators, transformers, and change-makers, providing the global denim makers with the latest innovation in sustainable denim.
FASHION FOR CHANGE!
We want to make fashion for a positive change and work towards conservation and preservation of our environment and thus with the same thought, Denim-E was formed. Many textile companies had a transition to move from conventional to sustainable practices. Whereas Denim -E was formed with one vision in mind and that was to be the first denim manufacturing company in Pakistan to be fully sustainable from its very inception.
We at Denim-E are the catalyst for transformation. Our deeply rooted values and vision combined together make us produce premium denim that is sustainable, ethical, and good for the environment and societies around us. We make fashion for a positive change while bringing out the best value for the modern-day consumer.
E in our logo stands for our values, culture, and vision that are deeply embedded into our DNA. The E represents, Eco-Friendly, Enovative materials, Ease of business, Ethical business practices, Equal opportunity, efficient and express leadtime.
Our company values are shared from the top management to the bottom.
Our drive to change is what makes us constantly innovate and work towards creating a sustainable future so that we can preserve today for a better tomorrow.
Certification and compliance