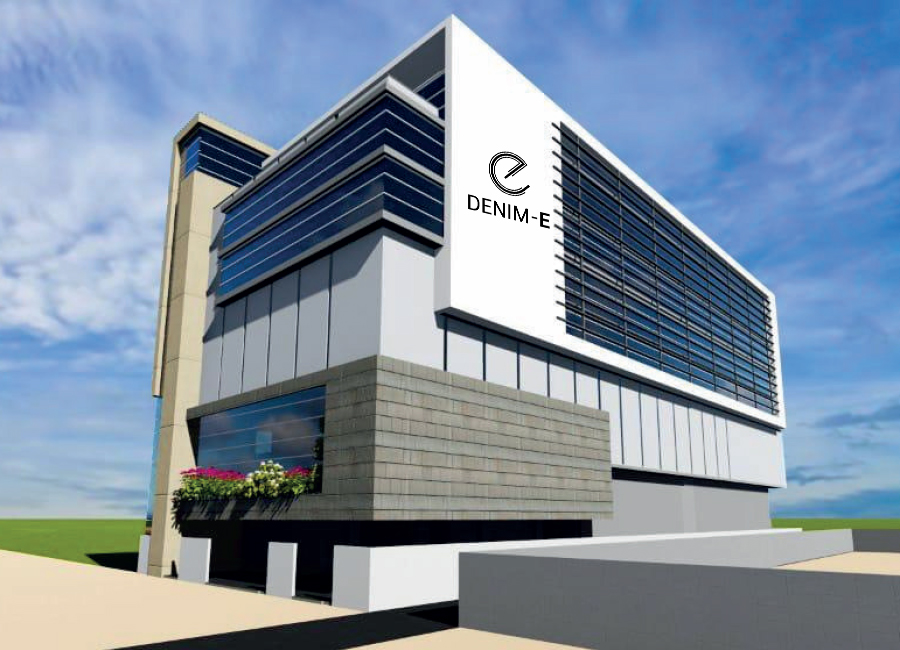 DENIM DECRYPTED!
Our in-house dedicated team that specialises in designing, sourcing and verifying top quality trims for our customers.
Our international partners provide us with accessories that best suit our customers demands in terms of metal trims, label patches and handtags.
For us at Denim-E every tiny detail matters to finish a product, whether it is a mere fit-tag or a minute rivet that enhances the look and feel of a garment.
We believe sewing workmanship is the face of any product. We have installed the best state-of-the-art Japanese stitching machines 100% of our capacity to provide our customers with the best quality fashion products.
We ensure that every product that we make maintains accuracy in SPI's, seam allowance, and clean finishing.
We have installed the most latest laser machines by Jeanologia that enables us to get the dry process done with high efficiency, less resource-intensive, and also creating time utility.
This automation has helped us in creating the most sustainable pair of jeans.
At our laundry, we are able to provide our customers with a wide array of wash options and dry processes.
We are equipped with experienced individuals with the knowledge to provide our customers with high-end fashion goods and maintain strict quality controls in order to ensure that we provide denim to our customers that they trust us with.
Our sustainable laundry technology enables us to produce denim that is made with less water, energy, and chemical consumption resulting in a lower EIM score.
We have got state-of-the-art machinery from the most renowned industry-leading brands like Tolkar, Danis sprinklers that can wash the garments with low water consumption. Conserving water for a sustainable tomorrow.
In addition to this, we are equipped with an Ozone machine that can help with the ozone bleaching of the jeans.