WE COMBINE DESIGN, THINKING AND CRAFT
SEEDING THE FUTURE
Constant innovation and investments in the industry 4.0 principles that are based on automation and sustainable production methods. We are setting a state-of-the-art LEED-certified factory combining both innovation and sustainability as the focal point of our investments.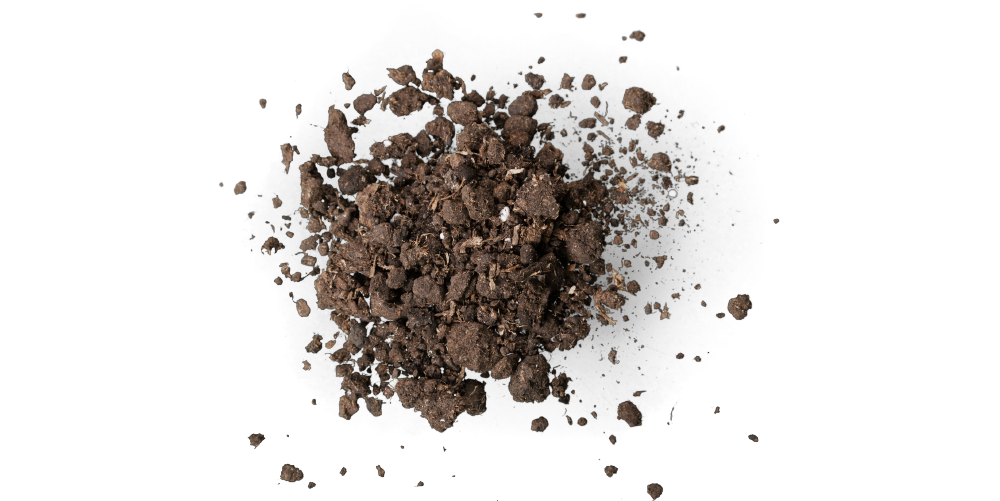 DENIM EXPERT ANALYSIS
We provide high quality and cost effective yet sustainable production
SUSTAINABLE WASHING
At our laundry, we are able to provide our customers with a wide array of wash options and dry processes.
ECO CHEMICALS
Our sustainable laundry technology enables us to produce denim that is made with less water, energy, and chemical consumption resulting in a lower EIM score
LOW IMPACT DENIM
Conserving water for a sustainable tomorrow. In addition to this, we are equipped with updated Ozone technology that helps with th ozone bleaching of the jeans.